Since the first days of operation of Dr. S.S. Gambhir,
our teaming has been focused on building a
high-qualities medicals service by Dr. S.S. Gambhir.

The science and art of cosmetic body procedures is to remove excess fat or skin where needed and add fat to areas that need enhancing. During your consultation with Dr. S.S. Ghanbhir, he will discuss the incredible variety of options available to improve the tone and shape of your body and give you the results you desire. Body contouring,  or body sculpting, refers to surgical procedures that improve the appearance of skin and tissue after major weight loss.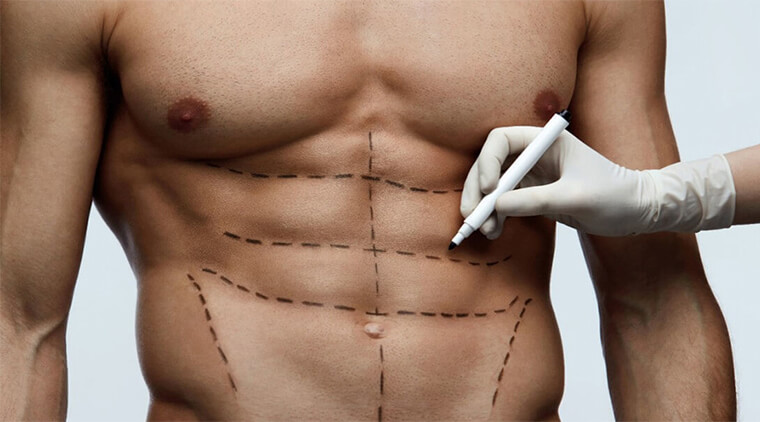 Contact us to know more about Body Procedure and book an appointment with one of our surgical specialists today.