Since the first days of operation of Dr. S.S. Gambhir,
our teaming has been focused on building a
high-qualities medicals service by Dr. S.S. Gambhir.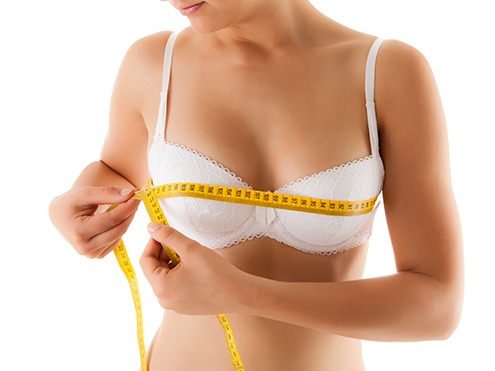 Breast Augmentation or breast implant involves enlarging or increasing.
Read More…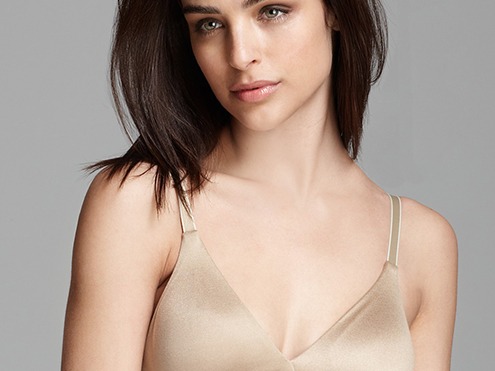 Bringing an end to the problem with large and pendulous breasts, via Breast Reduction.
Read More…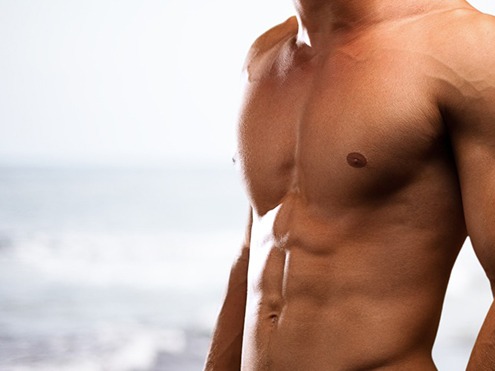 Male enlargement of breast is a very common problem. The patient is ashamed.
Read More…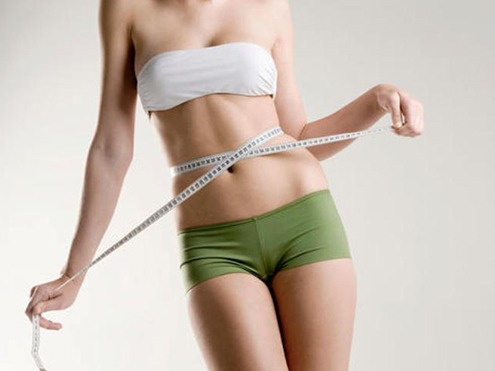 There are many patients who have loose abdominal skin which in spite.
Read More…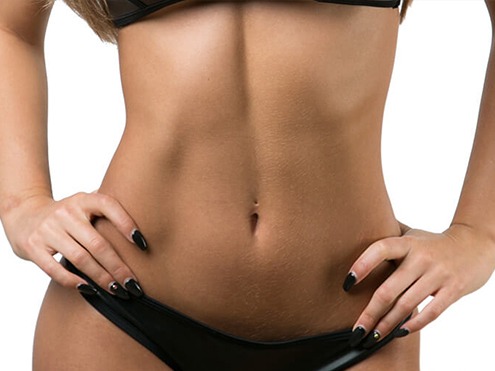 Liposuction has become one of the most effective means for fat or weight.
Read More…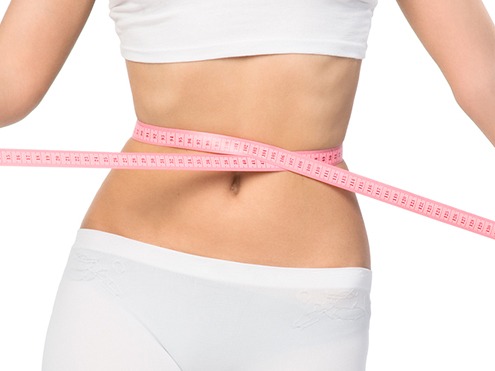 The "Brazilian Butt" Lift is a buttock augmentation procedure.
Read More…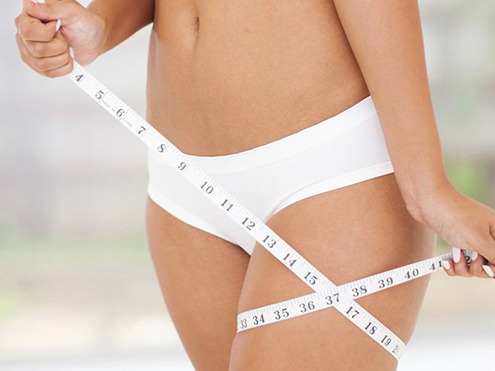 A forehead lift is a cosmetic surgery procedure used to elevate a drooping.
Read More…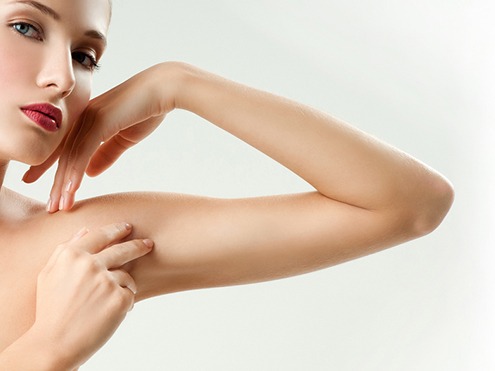 Arm lift or Brachioplasty is the procedure done for loose skin and fatty deposit.
Read More…
Following weight loss and sometimes in aging person the skin of the thigh .
Read More…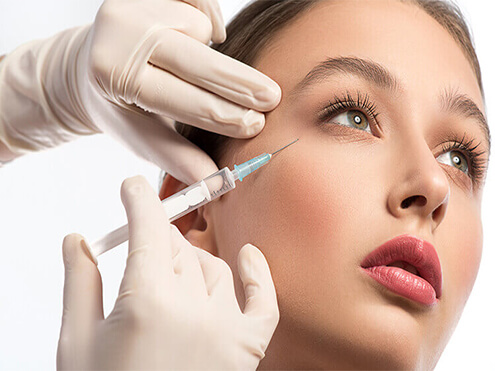 People start losing their fats mainly of face and hands after a certain age. 
Read More…
The science and art of cosmetic body procedures is to remove excess fat or skin where needed and add fat to areas that need enhancing. During your consultation with Dr. S.S. Ghanbhir, he will discuss the incredible variety of options available to improve the tone and shape of your body and give you the results you desire. Body contouring,  or body sculpting, refers to surgical procedures that improve the appearance of skin and tissue after major weight loss.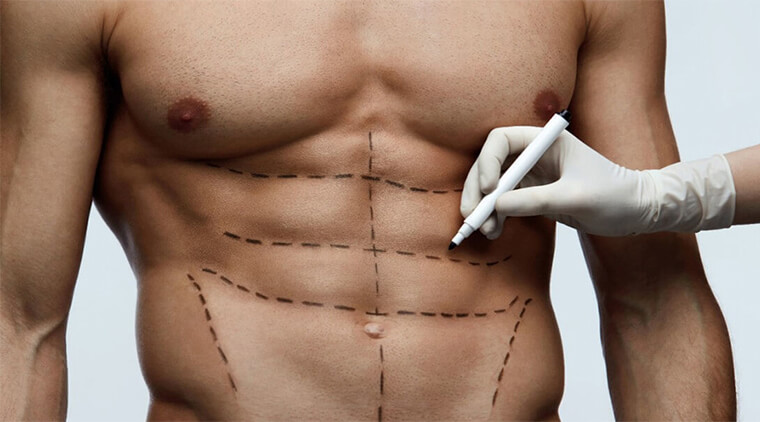 Contact us to know more about Body Procedure and book an appointment with one of our surgical specialists today.