Are you ready to get the shape and looks you always wanted?
Dr. S.S. Gambhir & Smile clinic is the place where dreams come true! We specialize in the most advanced cosmetic surgery procedures to help you enhance your beauty from head to toe. We have invested in state of the art equipment and are committed to offer nothing less than best, Because, Client Satisfaction is our top priority.
Make Yourself Amazing with Rhinoplasty, Liposuction, Face Procedures, Breast Procedures
Dr. S.S. Gambhir is a only centre with state of the art cosmetic centre, dental centre, spa & salon.The centre spans over 14000 square feet. The Director Dr. Swaroop Singh Gambhir is a Board certified Plastic & Cosmetic surgeon. He Has been Trained in India And Abroad. He Had His Basic Training in Delhi Lok Nayak Hospital associated Maulana Azad Medical College and then his fellowship in Hand & Microsurgery from Coimbotore and then Hair Transplant Training from Boston USA. He is the man behind the Delhi Rhinoplasty Course being held in Sir Ganga Ram hospital every year. He has organized many courses in Cosmetic surgey procedures and plastic surgery procedures. He is at present the Professor & Senior Consultant in Sir Ganga Ram Hospital. He has published Many paper and has been a faculty in many workshop and conferences.
Rhinoplasty (RIE-no-plas-tee) is surgery that changes the shape of the nose.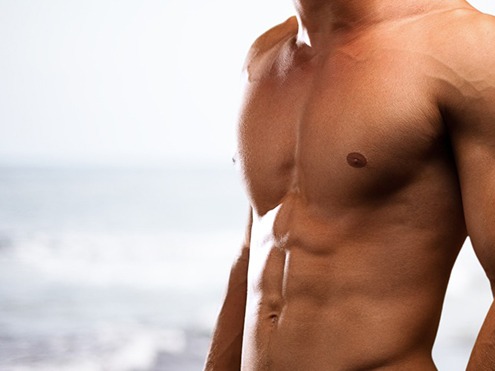 Male enlargement of breast is a very common problem. The patient is ashamed.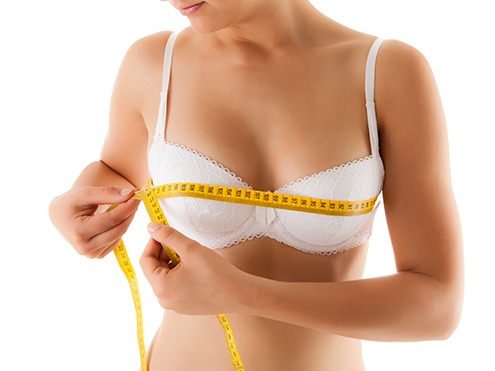 Breast Augmentation or breast implant involves enlarging or increasing.