Since the first days of operation of Dr. S.S. Gambhir,
our teaming has been focused on building a
high-qualities medicals service by Dr. S.S. Gambhir.

Dermatologic surgery is the treatment of medically necessary and cosmetic skin, nail, and hair conditions by various surgical methods. It is also called dermatological surgery. 
Dermatologic surgeons specialize in the use of surgical and non surgical skills and methods for diagnosing and treating various skin, hair, nail and vein conditions, including benign growths, skin cancers, aging skin, unwanted fat, excess hair and varicose veins.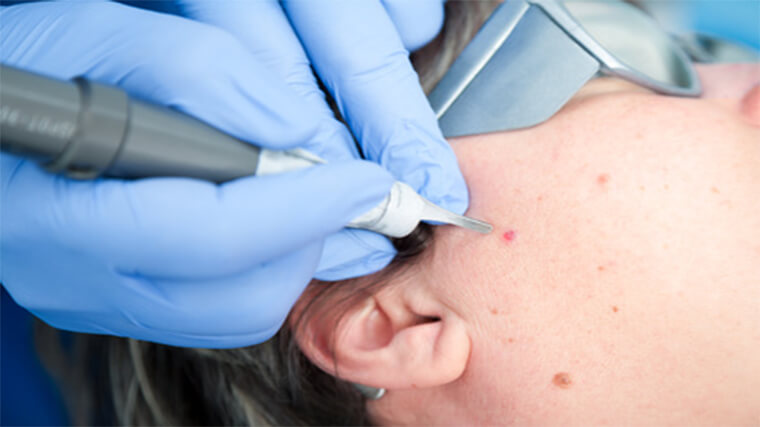 Contact us to know more about Dermatological Surgery and book an appointment with one of our surgical specialists today.