Since the first days of operation of Dr. S.S. Gambhir,
our teaming has been focused on building a
high-qualities medicals service by Dr. S.S. Gambhir.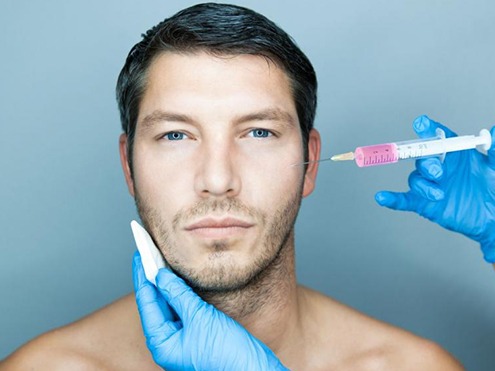 Botulinum toxin and fillers can be used for the cosmetic treatment of facial lines.
Read More…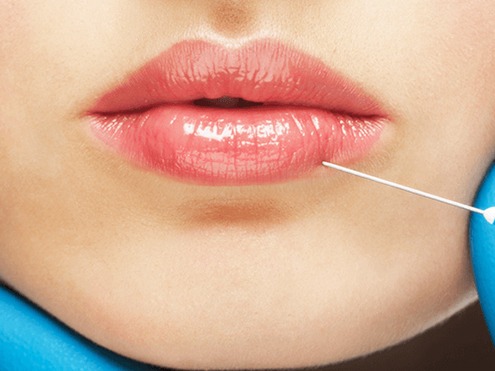 Lip augmentation
 is a cosmetic procedure that can give you fuller, plumper 
lips.
Read More…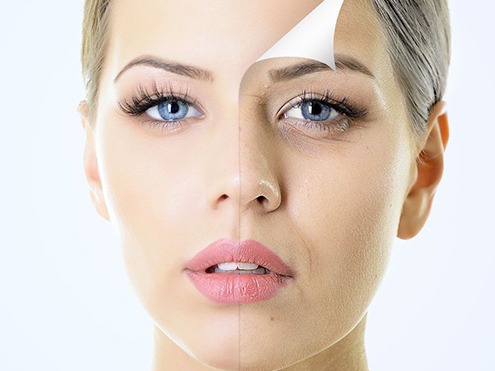 Skin 
pigmentation
disorders cause changes to the color of your skin.
Read More…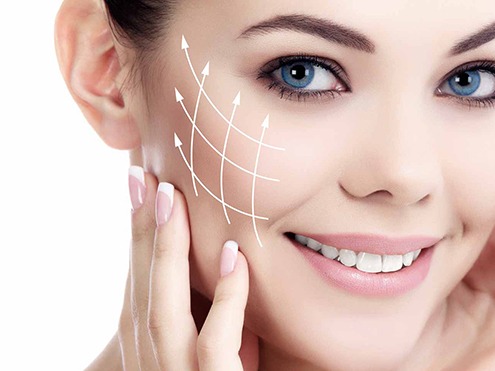 A 
thread lift
is a type of procedure wherein temporary sutures are used.
Read More…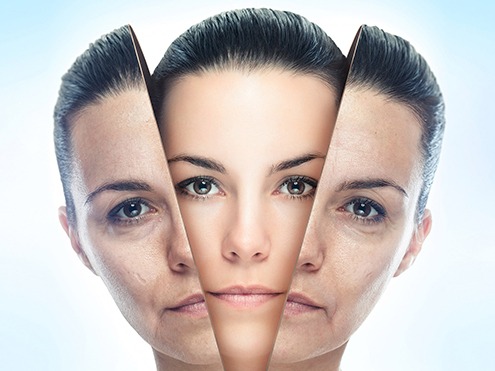 Aging takes a natural biological course. Certain factors quicken the aging process.
Read More…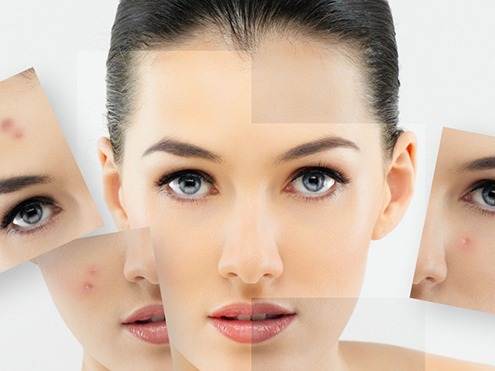 A cosmetic nose Job (technically called a rhinoplasty).
Read More…
Dermatologic surgery is the treatment of medically necessary and cosmetic skin, nail, and hair conditions by various surgical methods. It is also called dermatological surgery. 
Dermatologic surgeons specialize in the use of surgical and non surgical skills and methods for diagnosing and treating various skin, hair, nail and vein conditions, including benign growths, skin cancers, aging skin, unwanted fat, excess hair and varicose veins.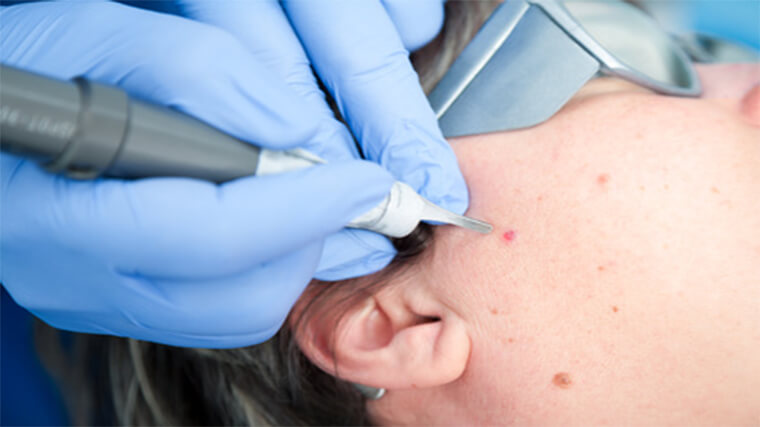 Contact us to know more about Dermatological Surgery and book an appointment with one of our surgical specialists today.