FACIAL CONTOURING IN DELHI
Facial Contouring In Delhi
Facial Contouring is a makeup technique that uses cosmetics to define, enhance and sculpt the structure of the face or other body parts, such as breasts.
WHY HAVE FACIAL CONTOURING SURGERY?
Face Contouring or facial implants is all about reshaping face to make it look long and thin, basically the one that delivers a sense of "perfect face". Contouring accounts promptness in cheekbones and jaw line. Face contouring surgery encompasses shading and highlighting of the face so as to give it the shape as desired by individual or suited on a personality.
Shading covers the undesired area while highlighting shows up the hidden feature of the face.
FACIAL CONTOURING & IMPLANTS AT DELHI PLASTIC SURGERY
Think your face is too heavy or your bulging, chubby cheeks are spoiling your glamorous look? Get Face Contouring done with Persona's practiced dermatologists and its ethical procedure.
WHY PERSONA FACES?
Cosmetic products and accessories, as used at Persona, are completely proof to allergies and reactions. We select and use universally appreciated products with apt certification.
Persona is one destination for both men and women, who seek to discover the beauty inside. We bestow the customers their desired service with cost still effective and suitable to pocket.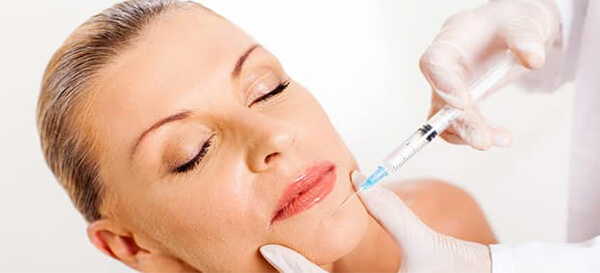 PERSONA FACE CONTOURING PROCEDURE
Persona Face Contouring is offered for every shape – oval, heart, round, square, oblong, diamond etc. Persona beauticians and makeup artists are skilled in applying shades and highlights to bring about perfection on your face. They recognize the look and thus, shape your face out as per your persona and the event.
Get your first contouring done with Persona's trained artist and be "gorgeous you". Witness the difference. It's a game changer.
Contact us to know more about Facial Contouring and book an appointment with one of our surgical specialists today.